10 BEST MENSWEAR STORES IN AUSTRALIA BY THE TREND SPOTTER
By ARGENTINEMEN - July 05, 2016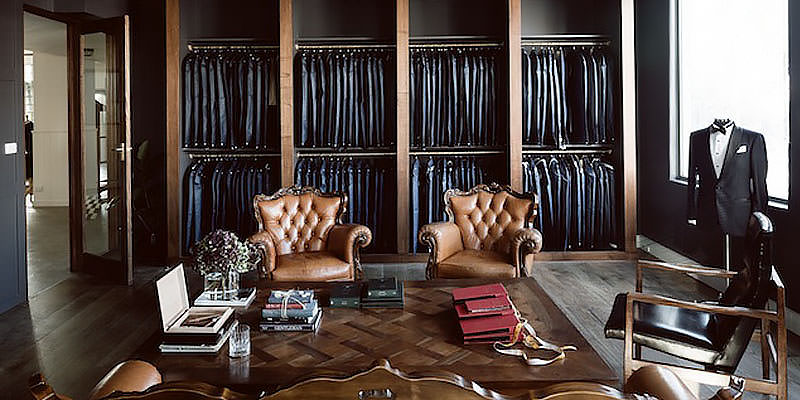 Australian menswear is typified by its structured tailoring, definitive masculinity and effortless ease. With the broad range of different takes on Australian menswear, we've compiled eleven of the best Australian menswear brands for failsafe apparel that can be counted on for versatility and style. From casual to formal, our guide's got you covered for all your menswear needs.
1. Calibre
With 25 years of experience,
Calibre
is esteemed for its signature tailoring and inventive classicism. You will find a great selection of high-quality fashion pieces, sharp suiting and well-tailored casual garments. Calibre continues to construct stylish menswear, and their clothing is an ode to classic contemporary Australian style.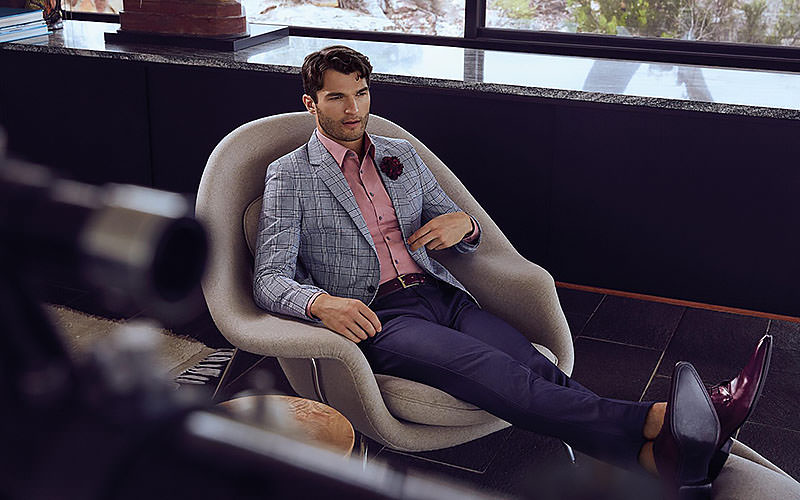 2. Dom Bagnato
Dom Bagnato
is the quintessential Australian label for suiting. They do classic well, and they also put contemporary twists on traditional silhouettes. Be sure to consider their modernised suits in a range of unique colours for a youthful take on formal wear.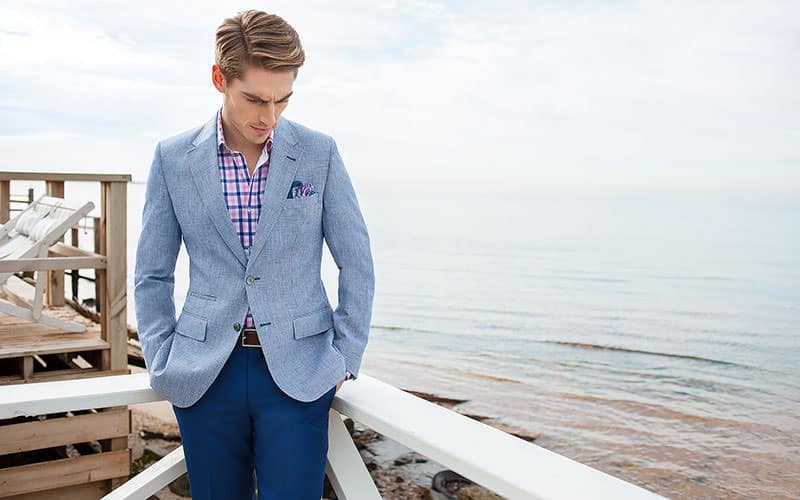 3. Godwin Charli
Godwin Charli
garments are highly sought after and are often the staple of many well-dressed celebrities and fashionistas. The store specialises in ready-to-wear fashion for men and women and is known for its uncompromising fit, quality garments and remarkable tailoring.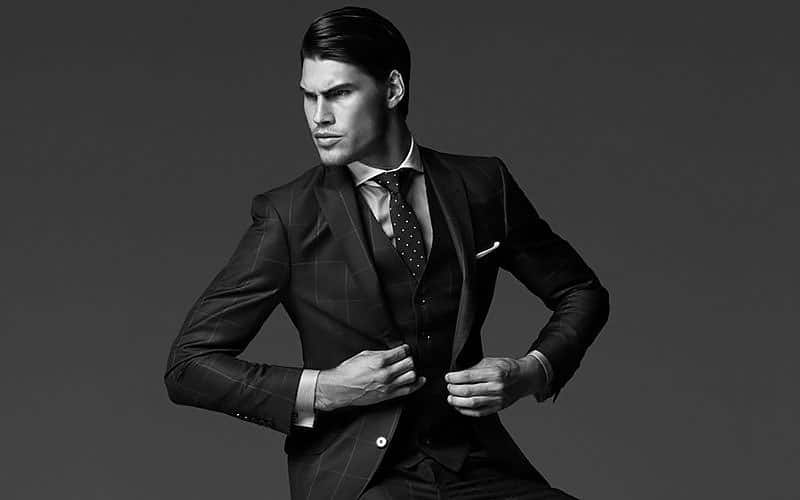 4. Oscar Hunt
With made-to-measure tailoring for suits, shirts and overcoats,
Oscar Hunt
redefines classic contemporary menswear. Their ability to construct pieces which accompany each other incredibly well, peruse not only their clothing but accessories as well.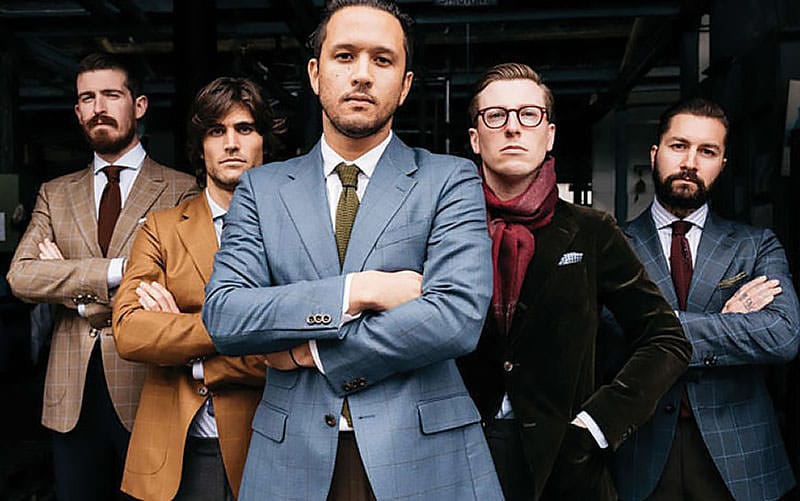 5. Aquila
Aquila
is Australia's answer to classic shoes with a modern edge. From their inspirational take on suede boots and brogues to leather loafers and Oxfords, you'll always find stylish footwear for any occasion. While known for their phenomenal shoes, Aquila has branched out into clothing boasting modern proportions and clean lines.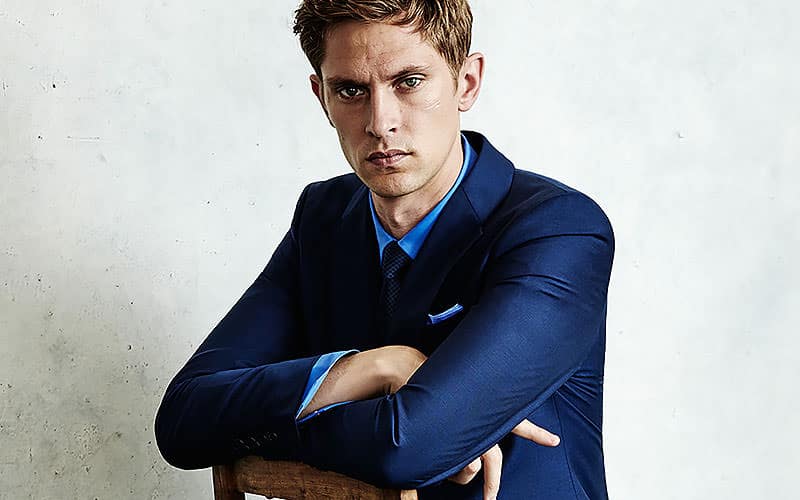 6. nANA jUDY
Renowned for its exclusive parties and catwalk shows,
nANA jUDY
has been a success story from the get go. Launched as a men's fashion label in 2006, the brand has continually been setting trends through its always evolving collections.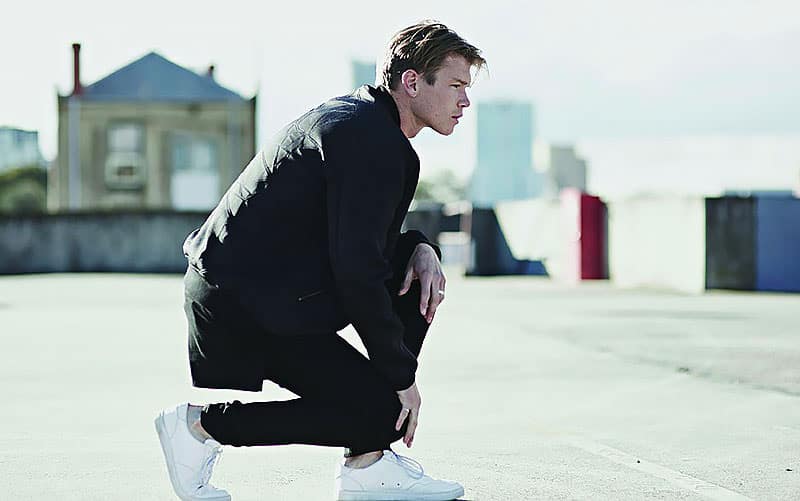 7. P.Johnson Tailors
If it's custom made suiting you're after,
P.Johnson Tailors
is undoubtedly one of best. Their range is versatile and provides excellent staple pieces. With showrooms in Melbourne and Sydney, this brand is undeniably a must stop for tailor-made pieces.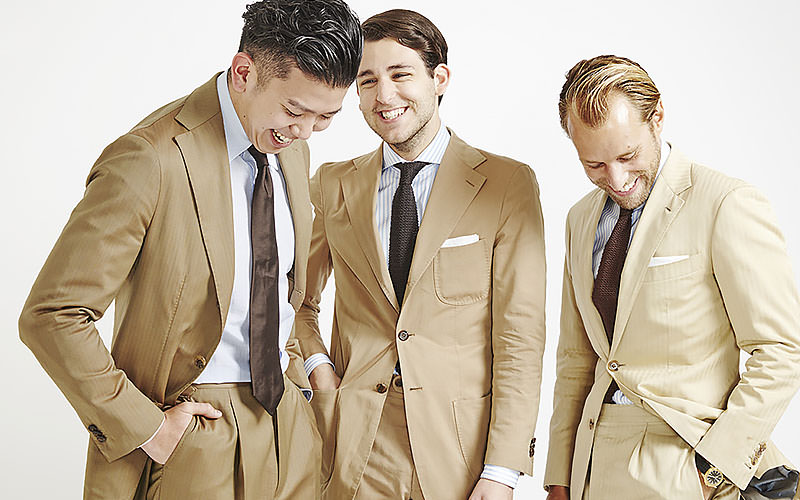 8. Jack London
Jack London
is influenced by British and European Mod Rocker scene of the 1960's. Consistent with that vision, pieces like narrow trousers, anorak parkas and short suit jackets are a basis for their classic tailoring. Jack London's signature look of rock and roll attitude has become synonymous with the brand.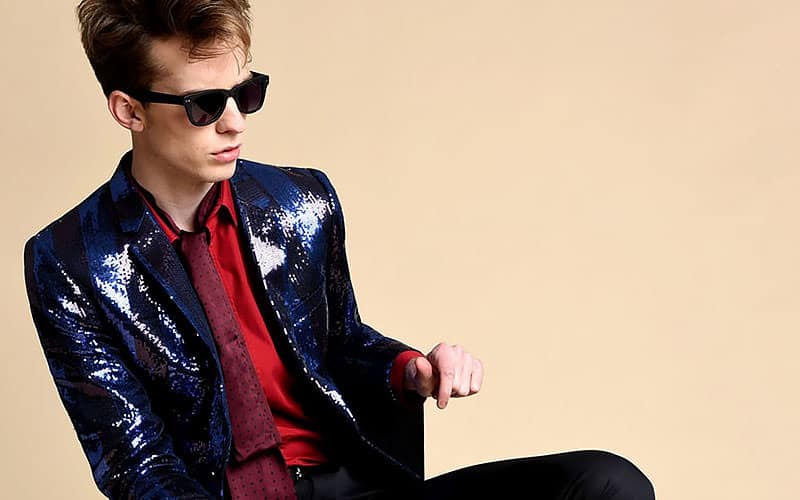 9. M.J. Bale
M.J.Bale
has rapidly grown into one of the better-known Australian menswear brands. Flaunting stylishly crafted pieces that also boast functionality, their colour palettes always manage to impress.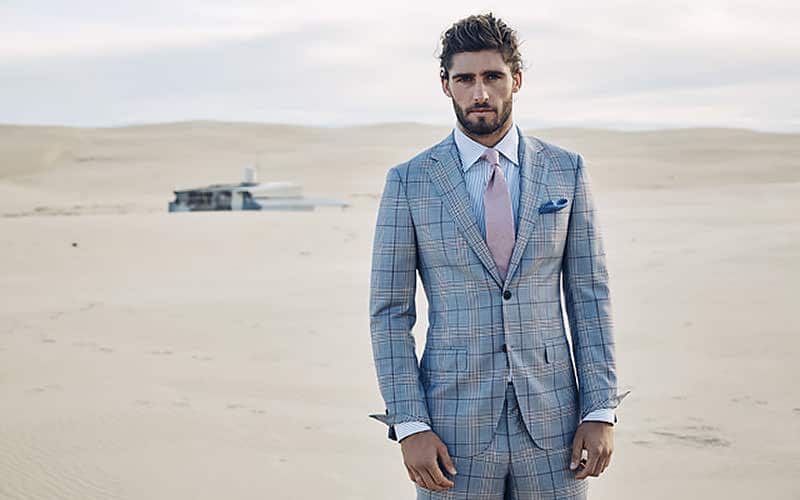 10. Autonomy
Autonomy
does what it promises; blending high quality with elements of high fashion. Inspired by the subterranean chic of Melbourne's fashion underground, this brand is appealing for its dynamic and original apparel. Their graphic prints in casual pieces are notable.